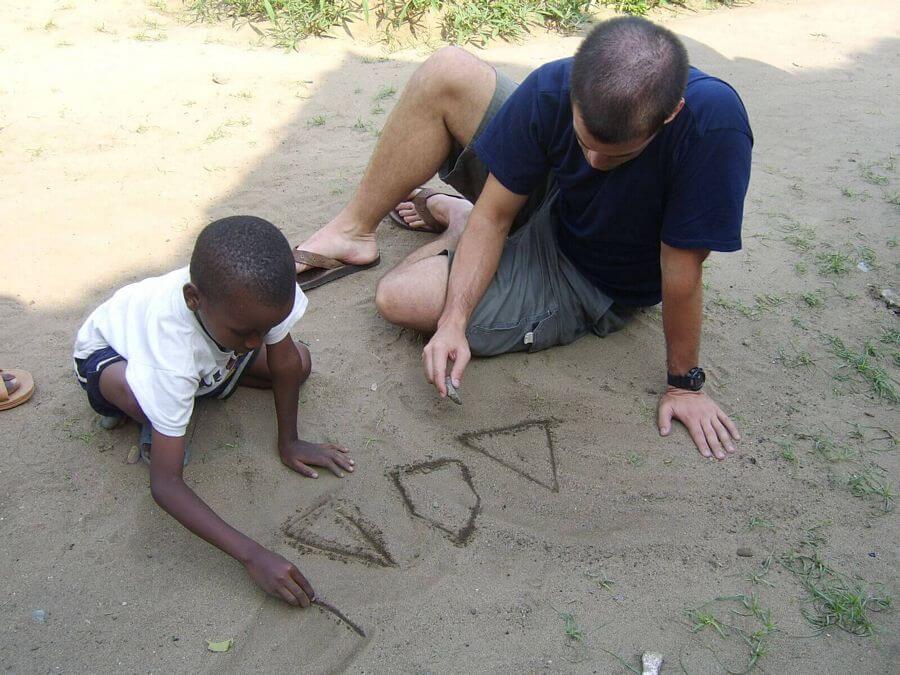 Client Information
This page is for our current clients, and clients researching about our practice. Our office is paperless and, as such, the first tab below is our electronic health record system. Here clients can login to update insurance information, make payments, and update demographics. Our system sends appointment reminders, text messages, and is fully integrated with clinical and administrative tasks.
The Rates tab below provides basic information about our rates and the ranges that we offer.
The Insurance tab below provides the questions to ask about out of network and other insurance questions. At the Counseling and Wellness Center, we strive to make clinical work easy. As such, we submit claims for our clients.
The Payments tab below provides a link to the PayPal for clients choosing to pay using this medium. We are flexible and we offer several options for our clients. Nothing is life is absolute or linear.